Today's itinerary focuses on the southeast quadrant because it's on the way to Grand Teton National Park. We're also hiking Elephant Back Mountain.
We were up — and bundled up — before dawn in hopes of seeing wolves at Hayden Valley. We heard there was a chance, but no luck.
Elephant Back Mountain was all forest, some thicker, some thinner. The loop trail seemed to be less steep hiking clockwise. It had a nice overlook of the lake. We met some people from Minnesota who were camping. Also the same couple we saw on Mt Washburn and later sightseeing.
We saw a grouse-like bird about the size of a large chicken on our hike. Gray and black; looked like a rock.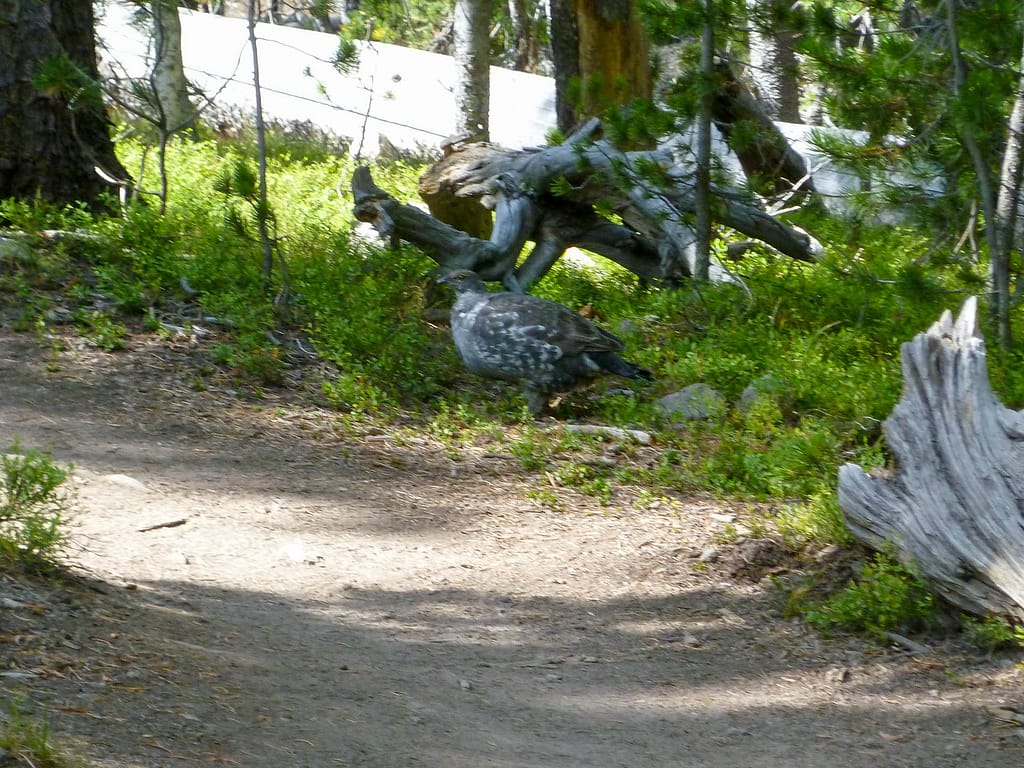 The West Thumb geysers were interesting, partly because of lakeside setting. A couple were even in the lake.
Here's a line-up of the beers we've tried so far on this trip. All relatively local options.