I've always been a bit of a Civil War buff and jumped at the chance to visit Vicksburg while we were nearby. We didn't make it to town. The military park was absorbing.
A long tour drive winds through the park. There are many markers and statues identifying troops who fought on both sides. Being from Michigan, we naturally sought out those monuments.
Markers for Union and Confederate forces in blue and red and a few cannon help tell the story of the battle.
I picture battlefields as being just that: fields. This is rough territory with lots of ravines and hills. So much time has passed it's hard to tell where woods were now and then. Even the river flows differently now.
We read the story of a Michigan captain, De Grolyer, who was caught earlier in the war, escaped, fought at Vicksburg and was mortally wounded in May, and then died in August. We also saw the USS Cairo Museum, though we couldn't go inside.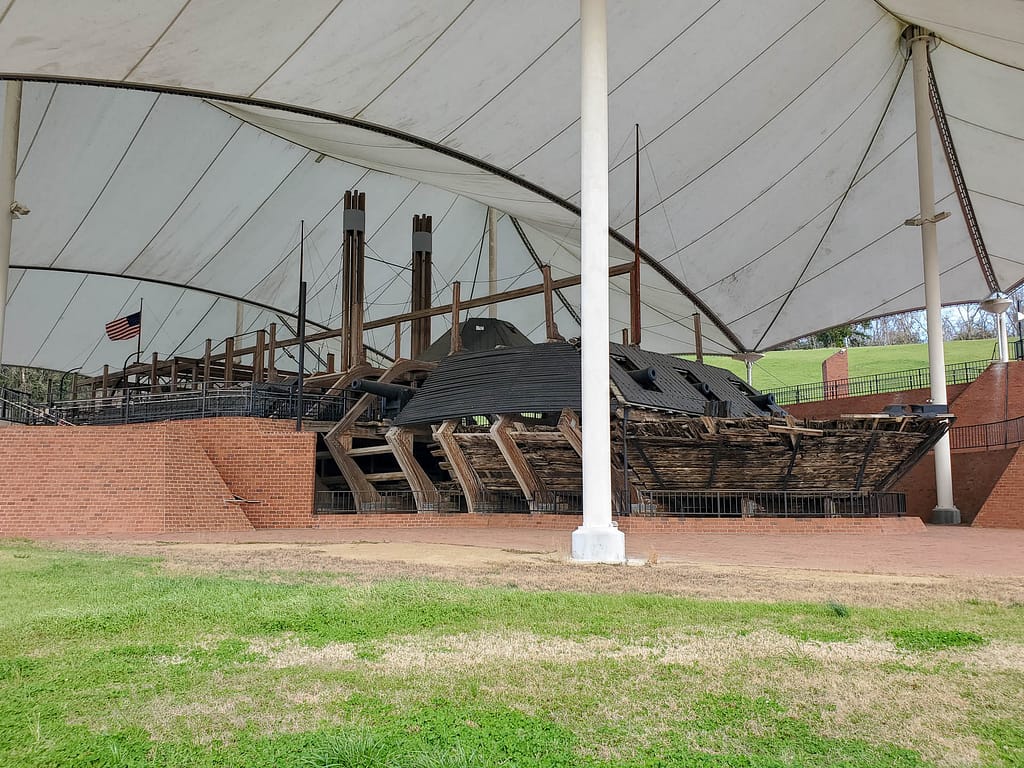 Here are a couple more monuments. The Illinois monument is the largest in the park. The Missouri monument is poignant since there were soldiers from Missouri on both sides.
It was kind of challenging leaving. The gate was closed but opened automatically, though we missed a sign saying that. Thankfully we were able to follow a work truck out. We saw several people walking inside the park while we were driving around. When we left the parking lot was nearly full with lots of people meeting and greeting and preparing to walk.