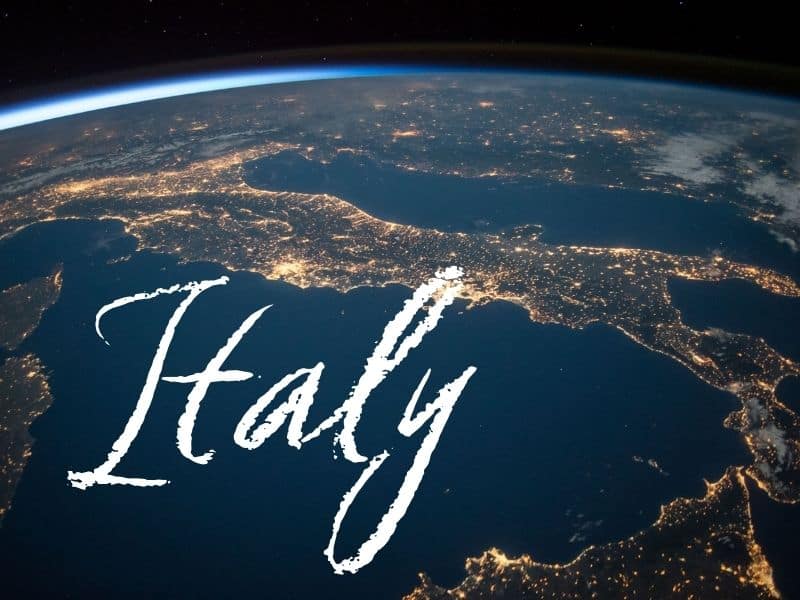 I'm at the very early stages of planning a trip to Italy for fall 2023. 
I've been wanting to blog not just about traveling, but about my travel planning. I think I'll start with our trip for this winter, since we're at the early stages. We have a trip planned for January, to Aruba, Bonaire, and Curaçao. But with a pandemic going on, who knows if we'll be able to … Read more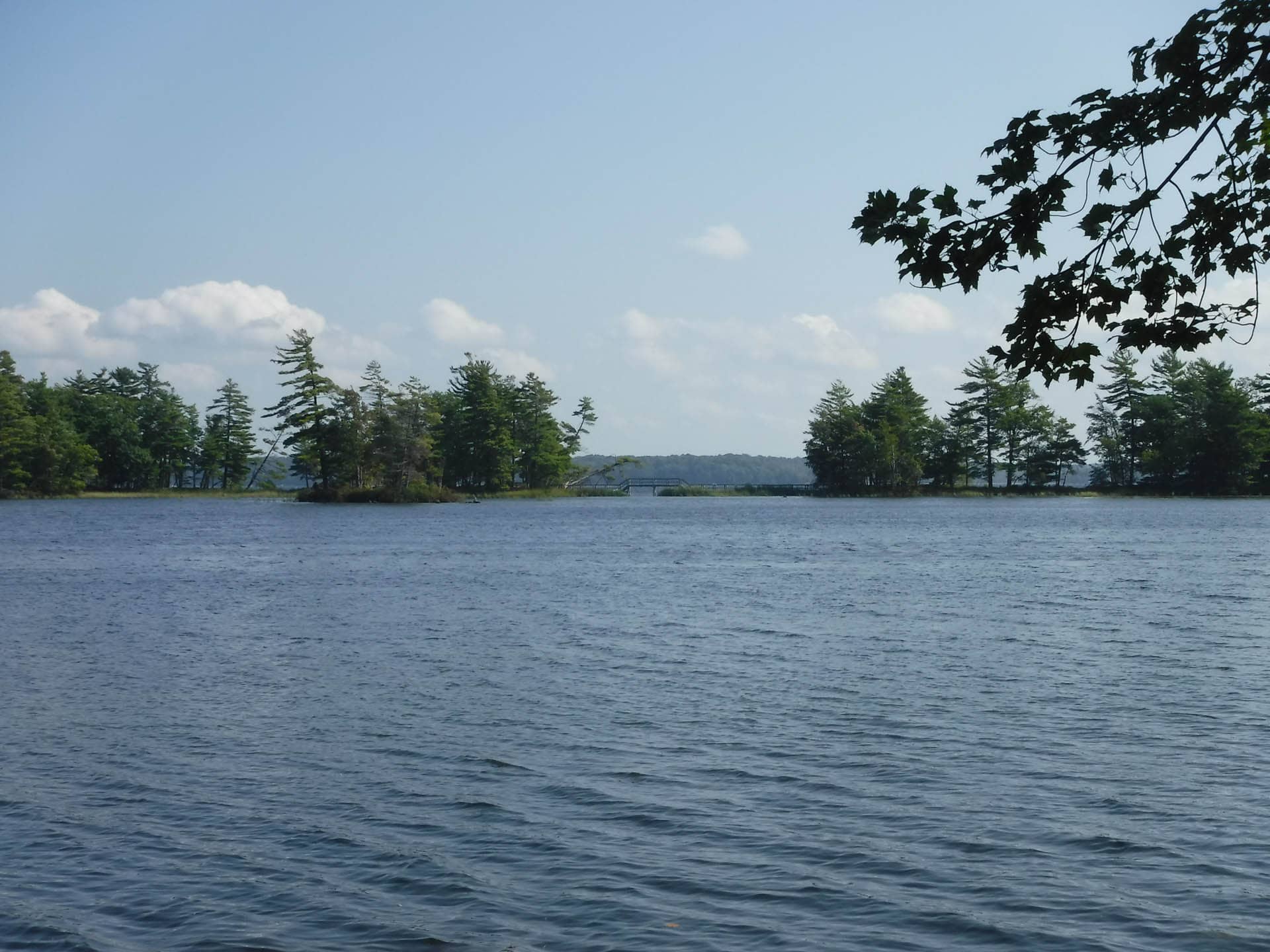 We hiked portions of the Island trail and Lost Lake trail at Ludington State Park.