We only had time for a single day at Rocky Mountain National Park. We need to come back when we have more time!
We drove across western Colorado the previous day. We tried to get as close as we could to the park on the western side so we'd have a full day in the park.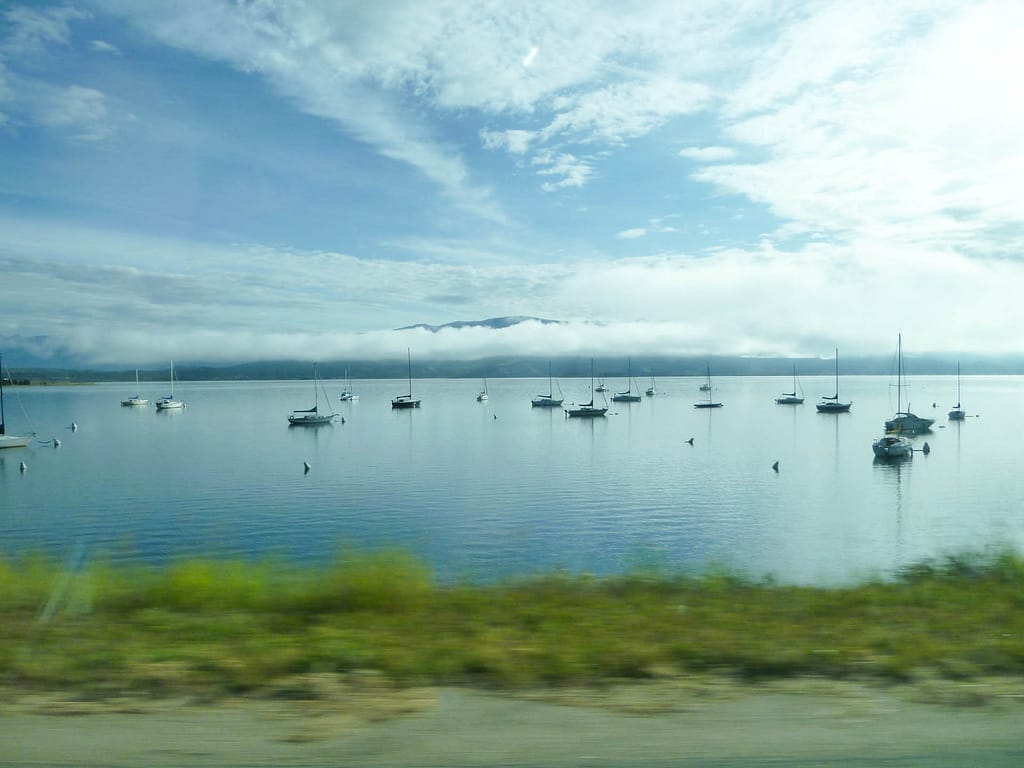 We drove Trail Ridge Road through the park, from west to east. Much of it was above the treeline, at about 12,000 feet. The road is a little frightening; no guardrail, just a long way down.
At a scenic lookout we encountered this dog that really wanted to play with the chipmunks.
We didn't have much time in the park but we did hike to Lake Haiyaha. It was really misty so we couldn't see that well but it was still a pretty hike.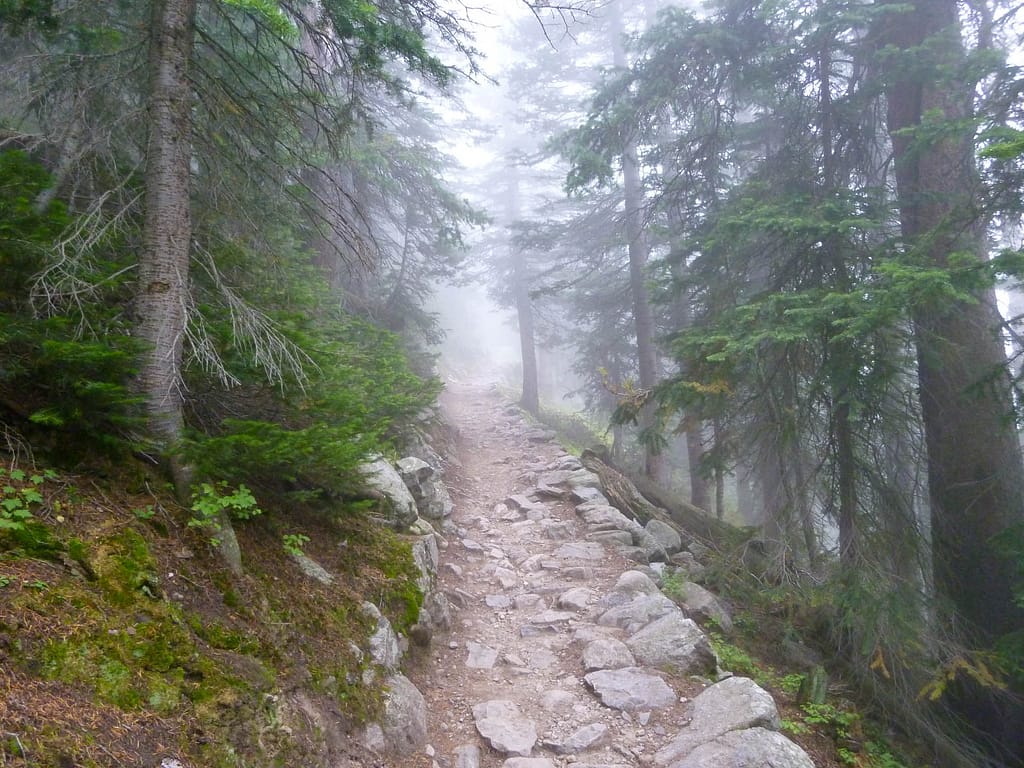 As we were leaving the park to head home, we saw one last elk. This one had a huge rack and we actually got to hear him bugle!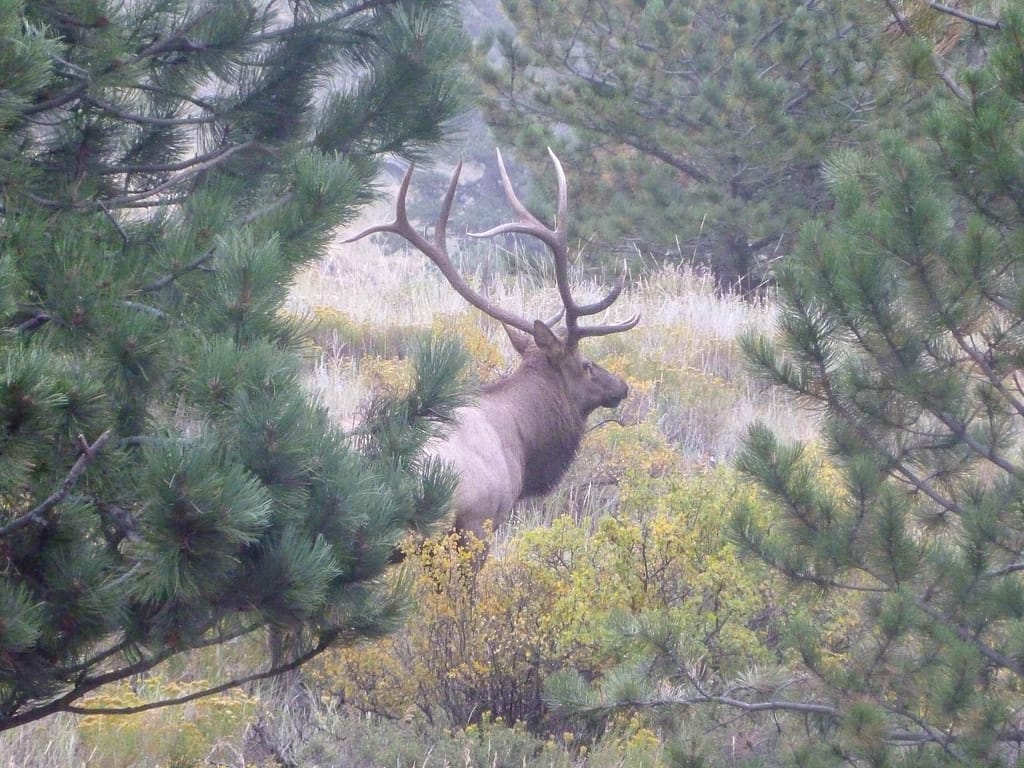 We stayed at the Canyon Motel in Hot Sulphur Springs, Colorado, west of the park. It had the oldest range we've ever seen, attached to a sink.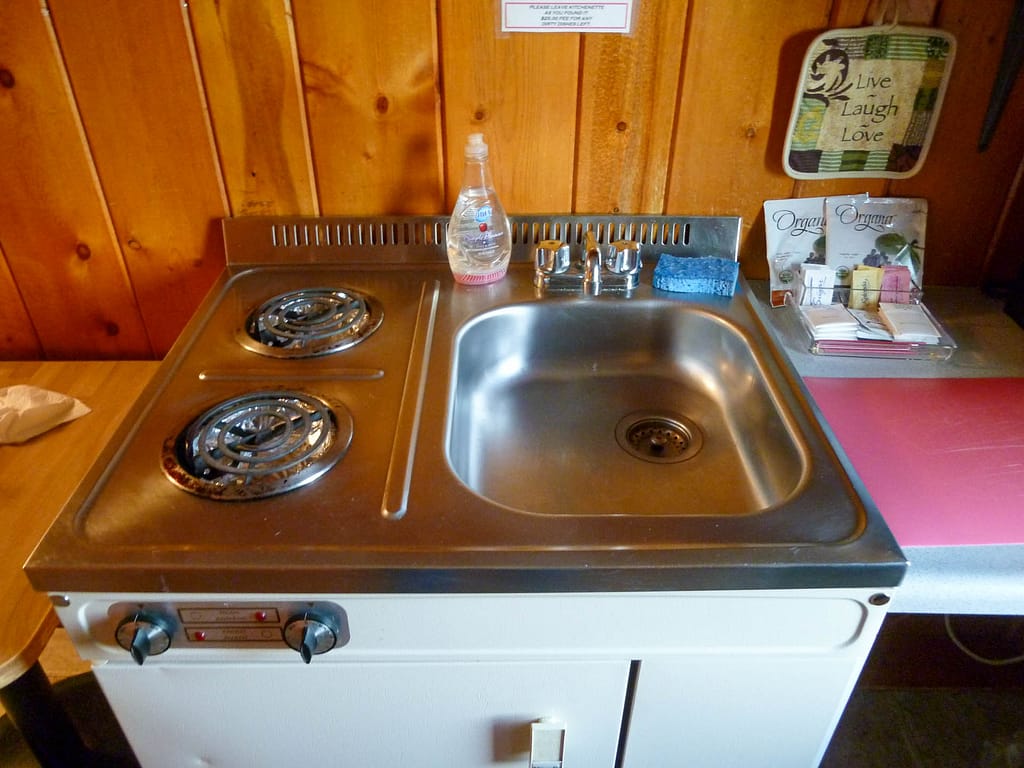 We spent our first night on the way home in North Platte, Nebraska. We'd planned to stop somewhere in Iowa for the night but decided we were okay to keep driving and ended up driving through the night to get home.