Honestly, we were not that interested in Oahu. But since we had to fly through there on the way home, we arranged it so we could spend a day there. We enjoyed it more than we thought we would. 
We started our day at Pearl Harbor. The Arizona memorial was moving and it's amazing that after all this time oil is still leaking. 
Then we made a beeline for the north shore where we had excellent Mexican food at Cholo's for lunch and our first shave ice near this amazing tree.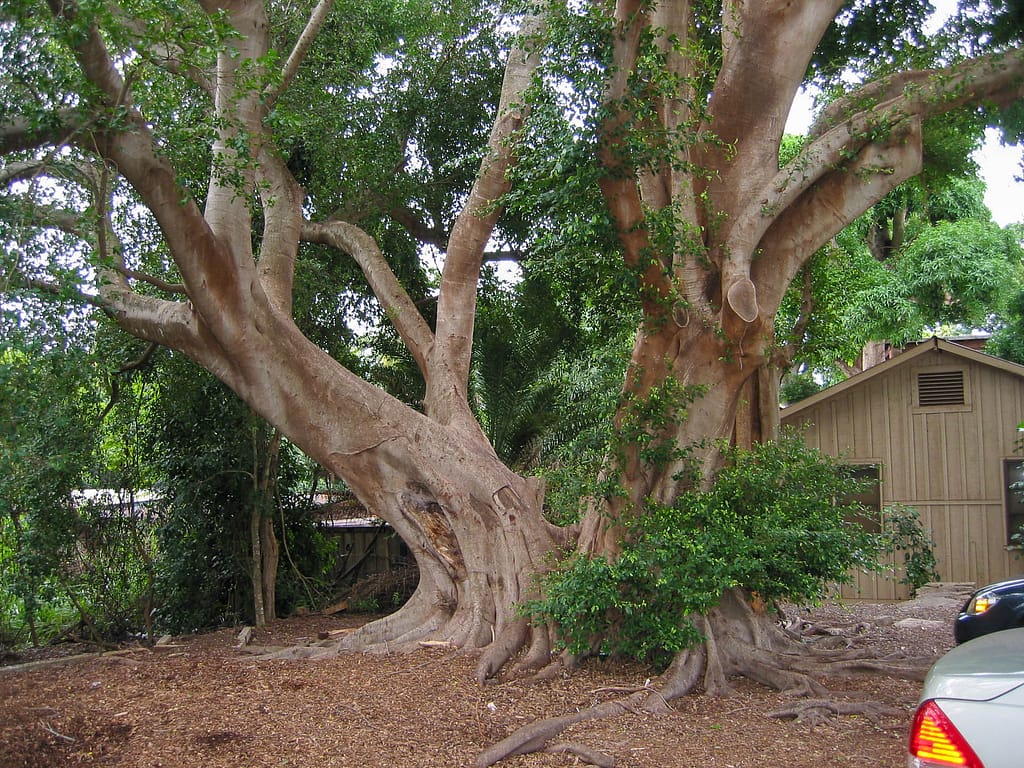 We both like watching surfing so we stopped at Banzai Pipeline and Sunset Beach to observe for a bit.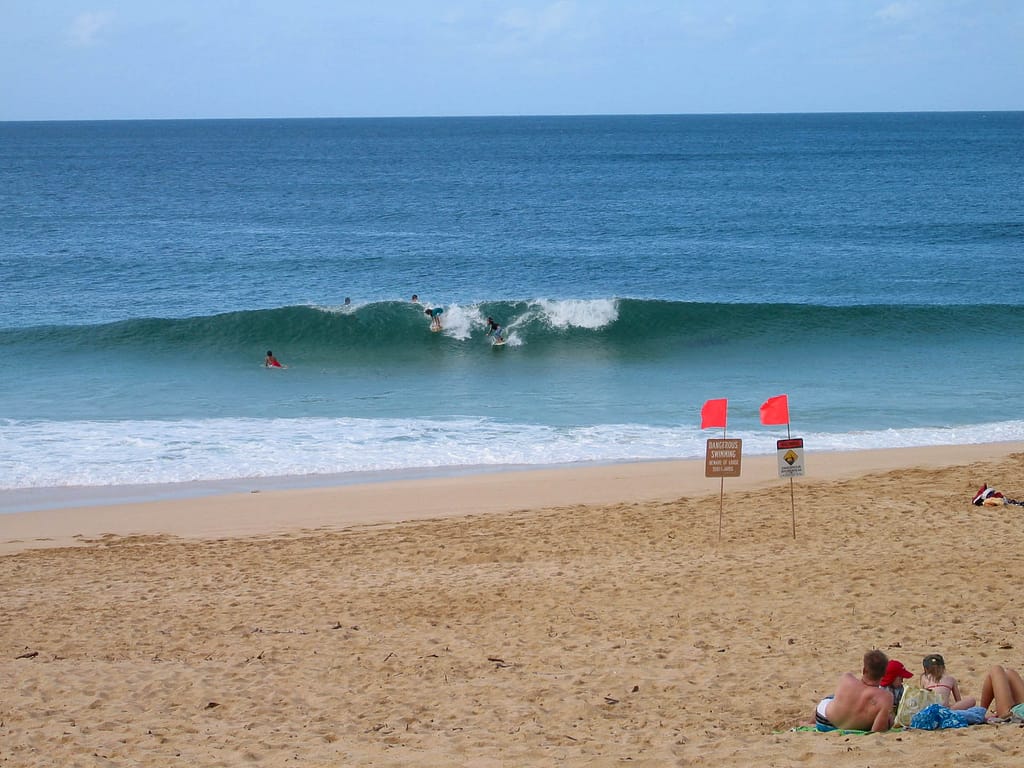 Then we headed around the windward (rainy) coast to check out the beaches, including Kailua.
It was dusk by the time we got to Lani Kai, where we saw an outrigger canoe.
Since it was dark we drove to Waikiki where we parked the car and walked around. We had sandwiches at Kai Aina, which we couldn't find on the north shore in Haleiwa and did some shopping before jumping on our late flight home.