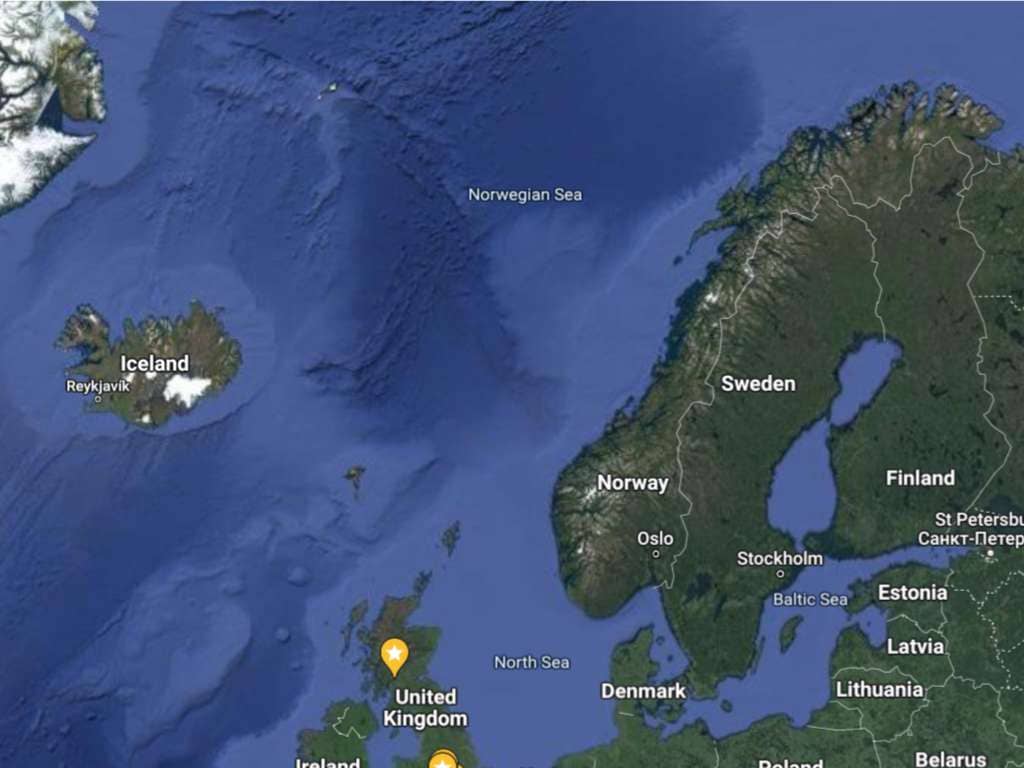 I've been intrigued by Iceland since I planned my first trip to Europe in 1983 and discovered Icelandair was cheap and you could do free layovers. I couldn't fit it in then and haven't been able to since. I've tried to see the Norwegian fjords a couple of times and failed. Third time's a charm, right? And since I've learned about Hurtigruten, I've wanted to take a cruise with them. I liked Copenhagen when I was there before and would like to go back. I lived in Finland and have wanted to go back. Sweden is the lowest priority. 
The Plan: We think about a week in Iceland will be enough time for us, probably at the beginning of the trip rather than the end?
The Plan: This is the one part of the trip where SOMETHING is certain: We have booked a 12 day coastal cruise with Hurtigruten. This will be my third time trying to see the fjords, dammit. (The first two were road trips and we had car trouble.) We also want to do the Norway-in-a-Nutshell itinerary over a couple of days, probably before the cruise, but maybe after. 
The Plan: I spent a couple of days in Copenhagen on my first trip to Europe and really liked it so I'd like to go back. I'm not sure what's on the agenda yet other than Tivoli at night. 
The Plan: I lived in Finland for a couple of years and have wanted to go back. How much time we spend here will likely depend on whether we can meet up with old friends or not. Besides a couple of days in the city to see the sights I never saw because I was either (a) working or (b) socializing at the bar, I'd also like to spend a few days next to a lake if we have the time. 
If the schedule works out, I'd like to get a train to Stockholm and then get the nightly ferry to Helskinki. If we have to spend a night in Stockholm that's fine.
Temppeliaukio Church
Finlandiatalo?
Esplanadi
Senaatintori
Time next to a lake with a sauna