Edinburgh Castle had lots to see including a war museum. And lots of other people looking at the same sights.
It's easy to see why the castle was built where it was. Panoramic views from inside.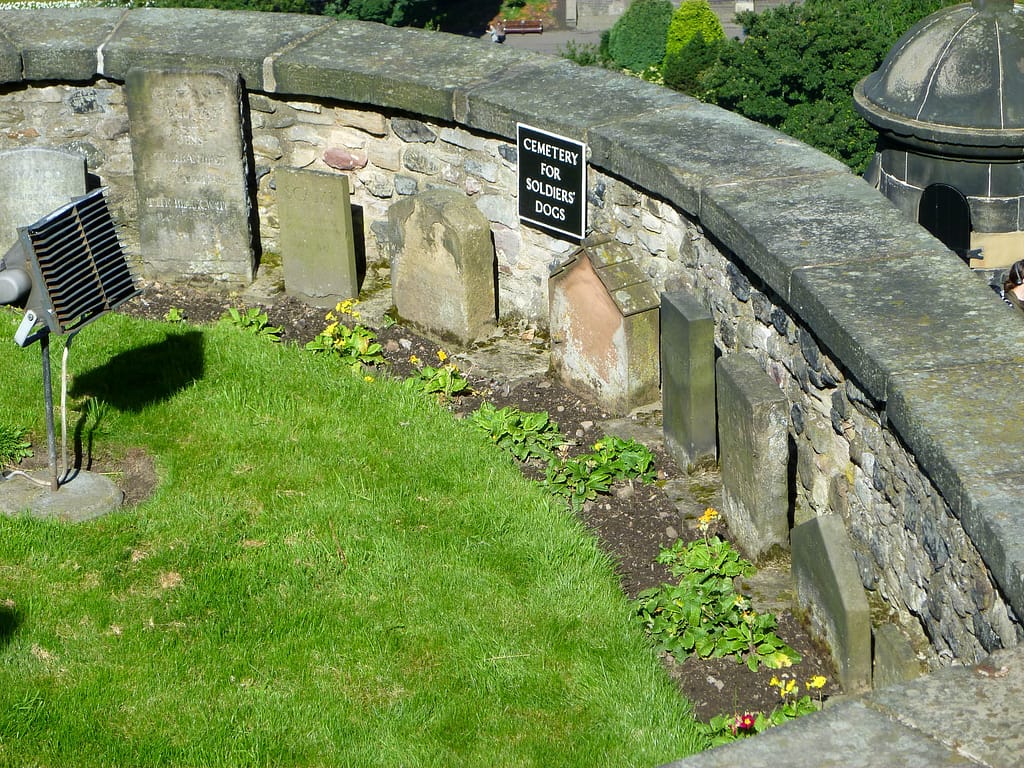 These views are from inside the castle. That cannon has a name: Mons Meg.
The inside of the castle building was also interesting.