With a rental car for a couple of days we drove the Nicoya coast north from Playa Grande.
We drove up the coast to Las Catalinas sightseeing and scouting beaches we haven't been to. Since all the beaches were on the right side of the road heading south we drove to the end and hit the beaches on the way back, so we'd be making all right turns to the beaches.
Las Catalinas was rather boring so we didn't stop there, we just turned around and headed back. It took us a couple of tries but we stopped at La Penca Beach which was pretty. There are lots of little islands offshore that way so it's not just open ocean.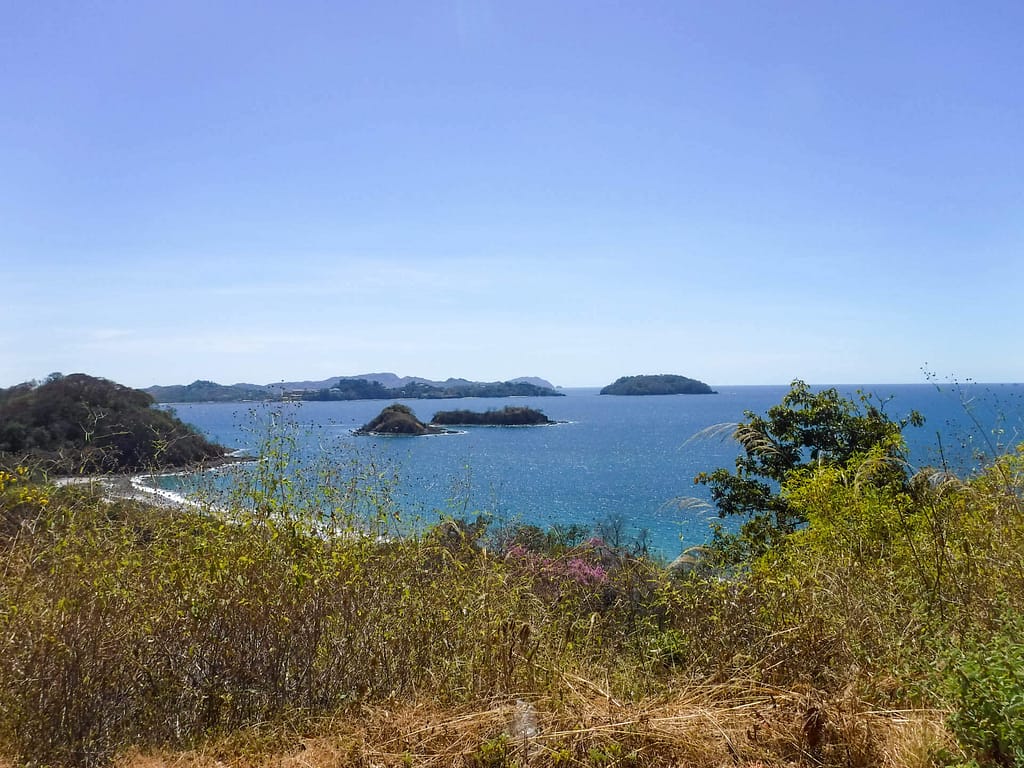 We also stopped at Potrero Beach which was not very impressive.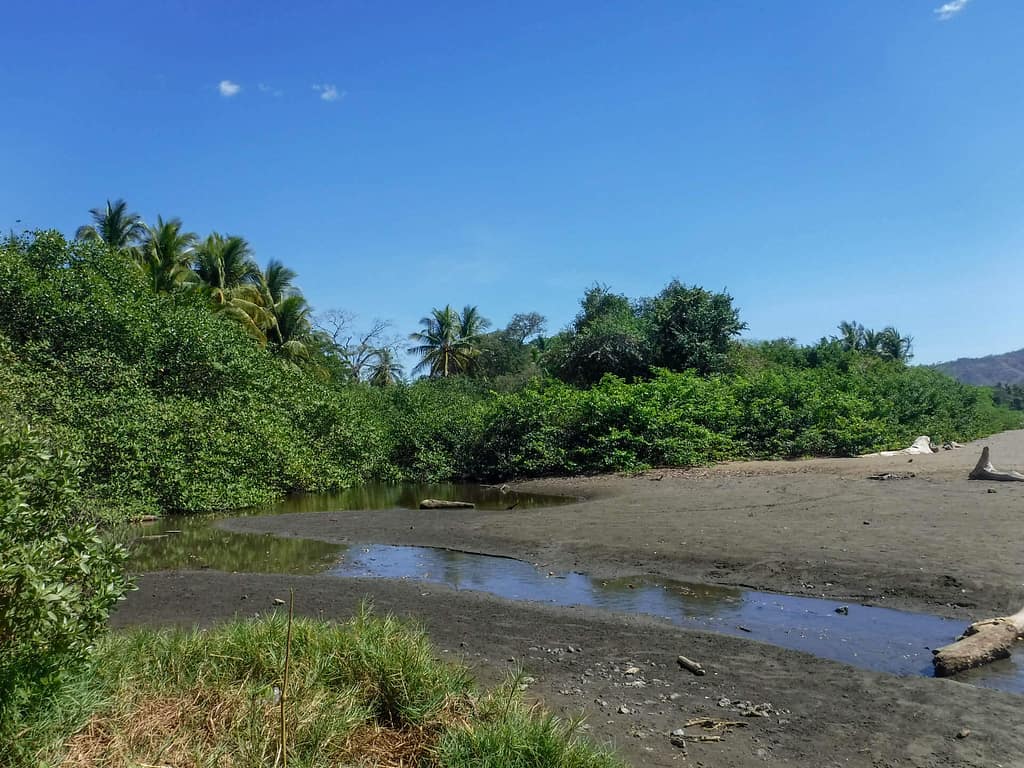 And finished up at Flamingo Beach right by the Margaritaville resort. It looked like a nice enough beach, semi-organized, but not more impressive than Playa Conchal. We drove past the place we stayed in Brasilito on our last trip.