Besides dinosaur bones and petroglyphs, Dinosaur National Monument also has some scenic hiking.
We drove through the major road work between Togwotee and Grand Teton for the last time. We won't miss driving through this! The effort it takes to maintain these mountain roads is astounding. We've been more than a mile high for over a week.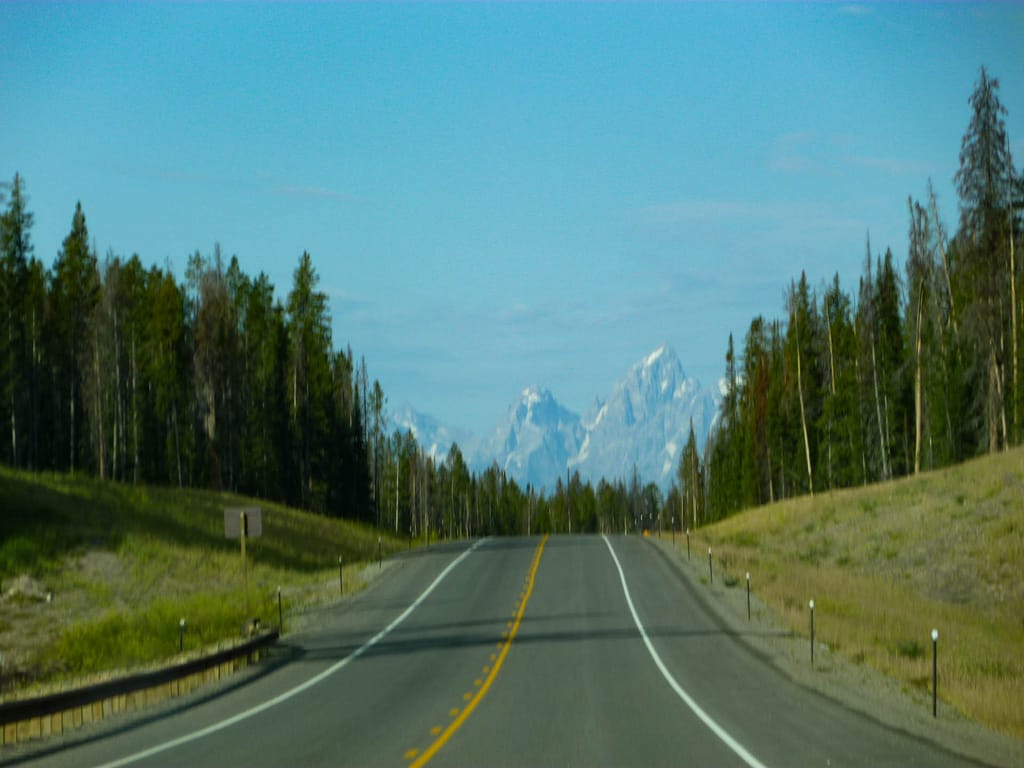 There's a whole lot of nothing between Jackson and Vernal. Downtown Jackson was quaint. We found some cute T-shirts, had an excellent breakfast , and walked around the downtown square.
Our drive to Utah was uneventful. We could see storms all around us, but we got only rain. We got to Pinedale just after a storm. There was hail all over the streets, and lots of water in the roads. We ran into — not literally — cattle on the road for the first time.
The following morning we hiked at Dinosaur National Monument. First we did the Fossil Discovery Trail and saw fossils embedded in rocks. They were still building the Quarry Exhibit Hall at the time or we would have gone there. 
We also did the Harper's Corner trail, which had surprisingly stunning views.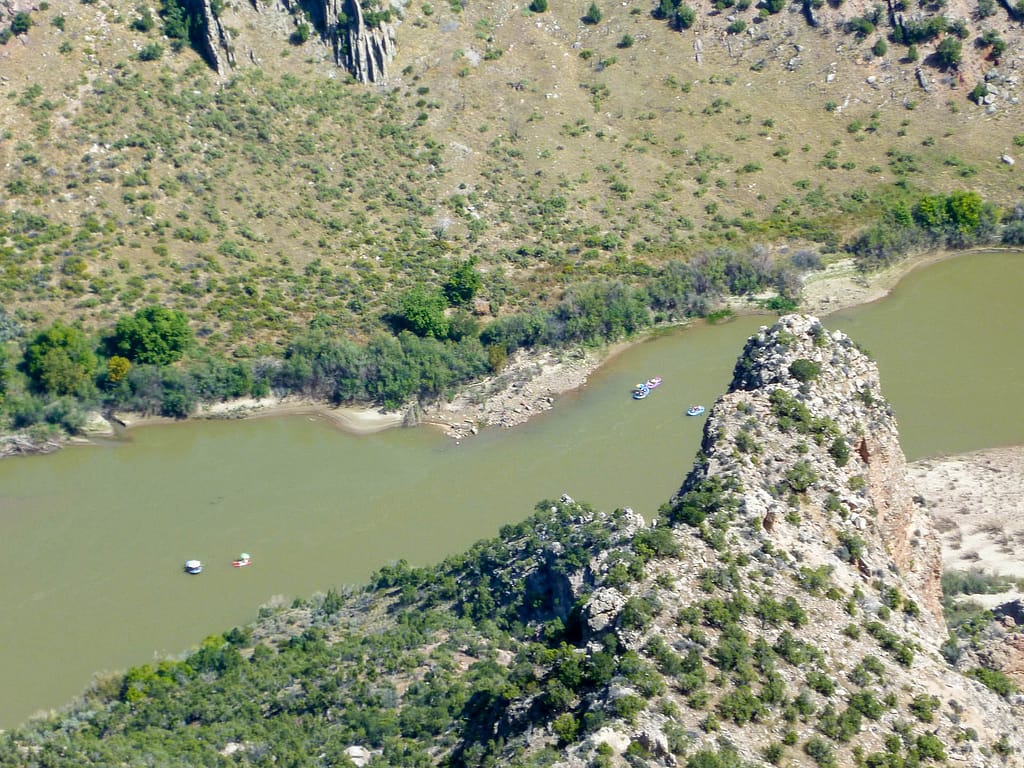 And then we headed east through Colorado.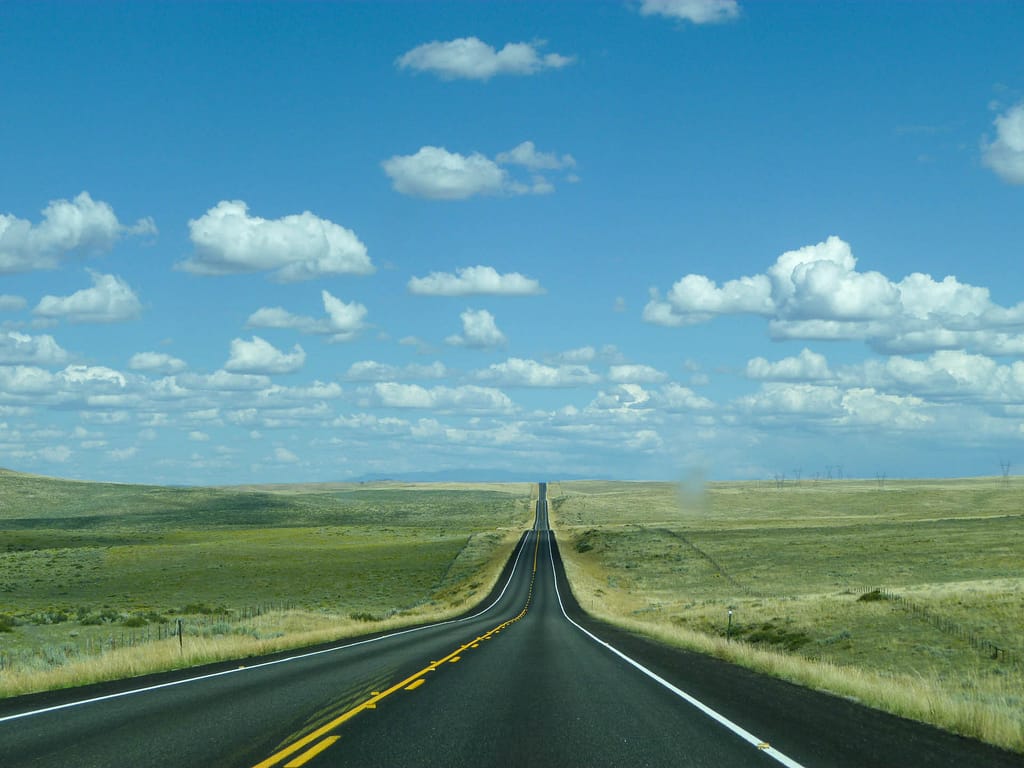 We stayed at the Sage Motel in downtown Vernal, Utah. Clientele seemed to be working guys rather than tourists. We decided we're back in the real world.
We had dinner at the 7-11 Ranch Restaurant in Vernal.