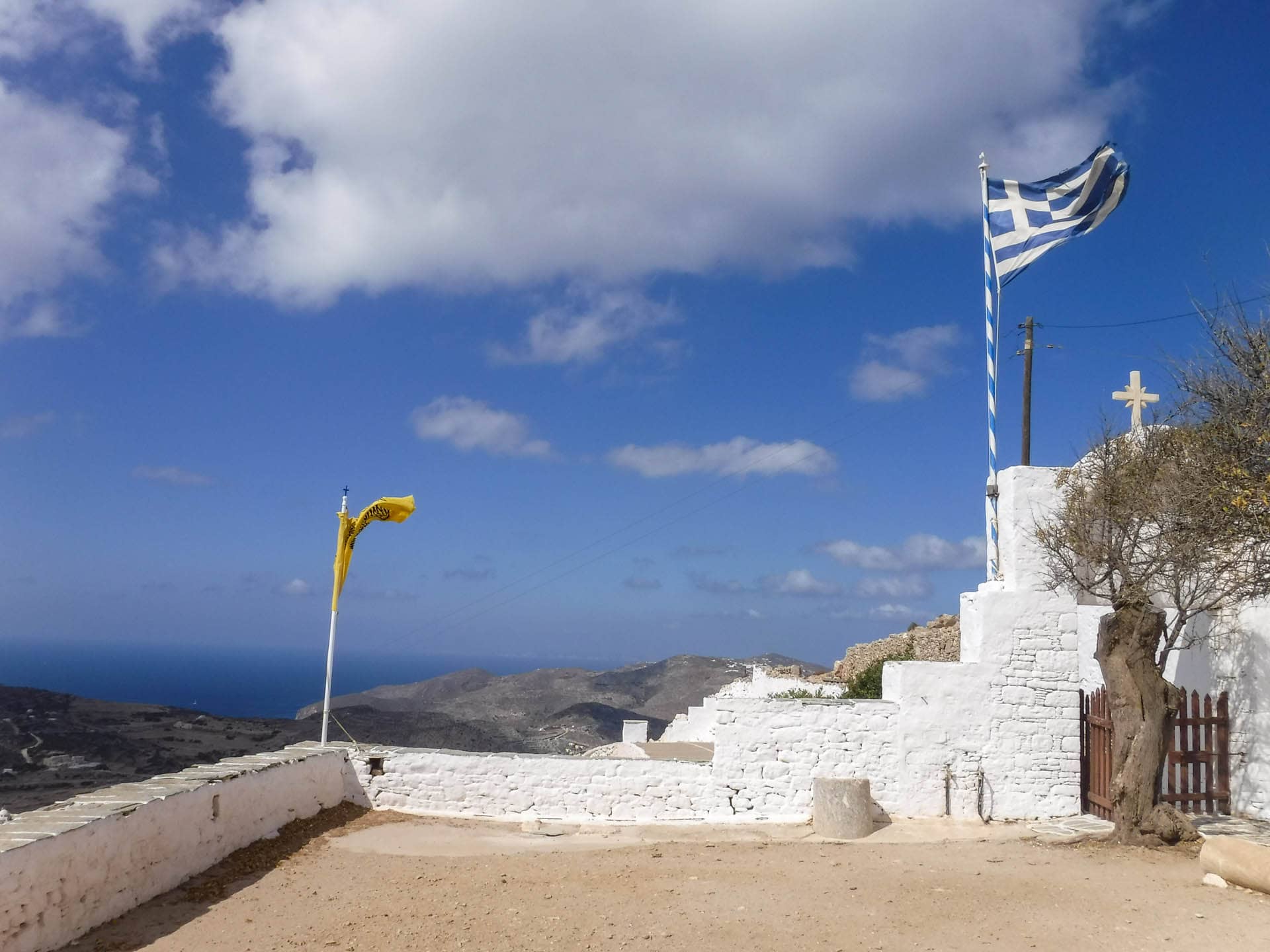 It wasn't as exhausting as it looked from below and the views were expansive.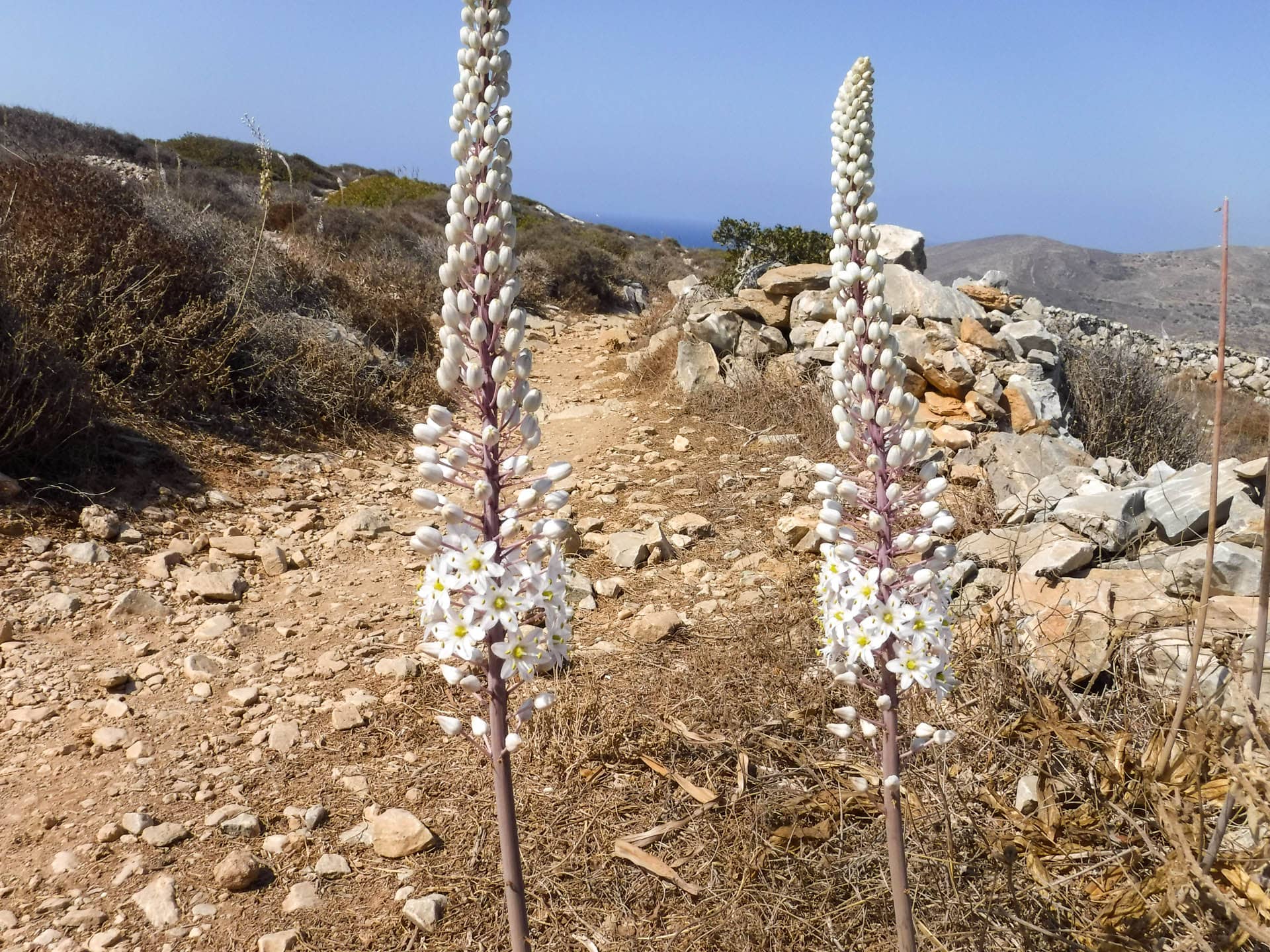 This was far from an easy hike but it was scenic. It can be challenging to find the trail once you get down near the beaches.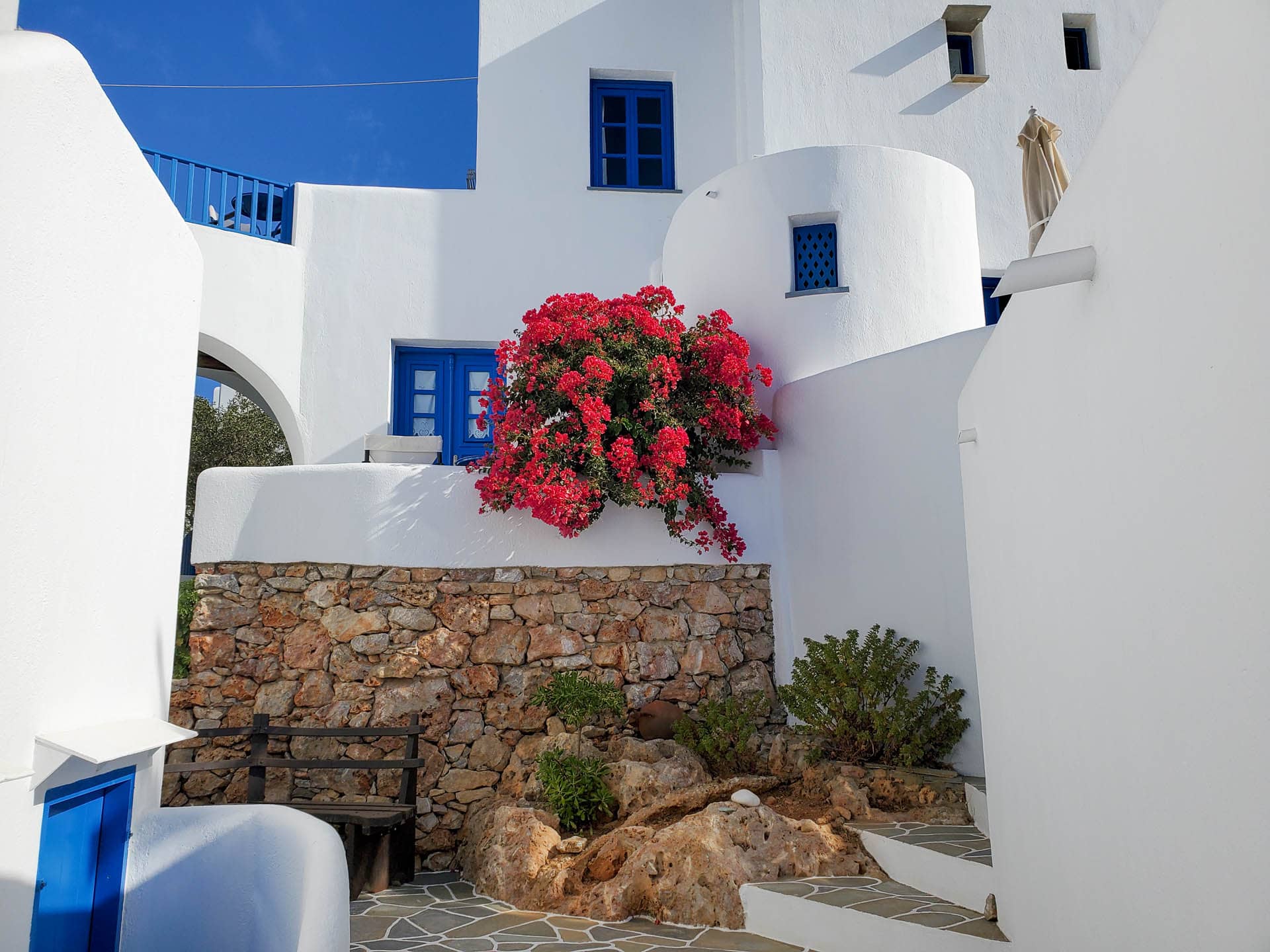 The Chora of Folegandros is charming and leafy, in contrast to the ruggedness of the island. The walking trails were better sign-posted than we expected. We didn't get to experience the beaches since it was cooler (low 70s) and very windy. It was quiet and serene.