On our way home, we detoured by the Aransas National Wildlife Refuge. We didn't see any whooping cranes but did see lots of other birds.
We missed the whooping cranes but did see more spoonbills, herons, egrets, hawk, deer, ducks, and small wading birds.
Here's a red-shouldered hawk.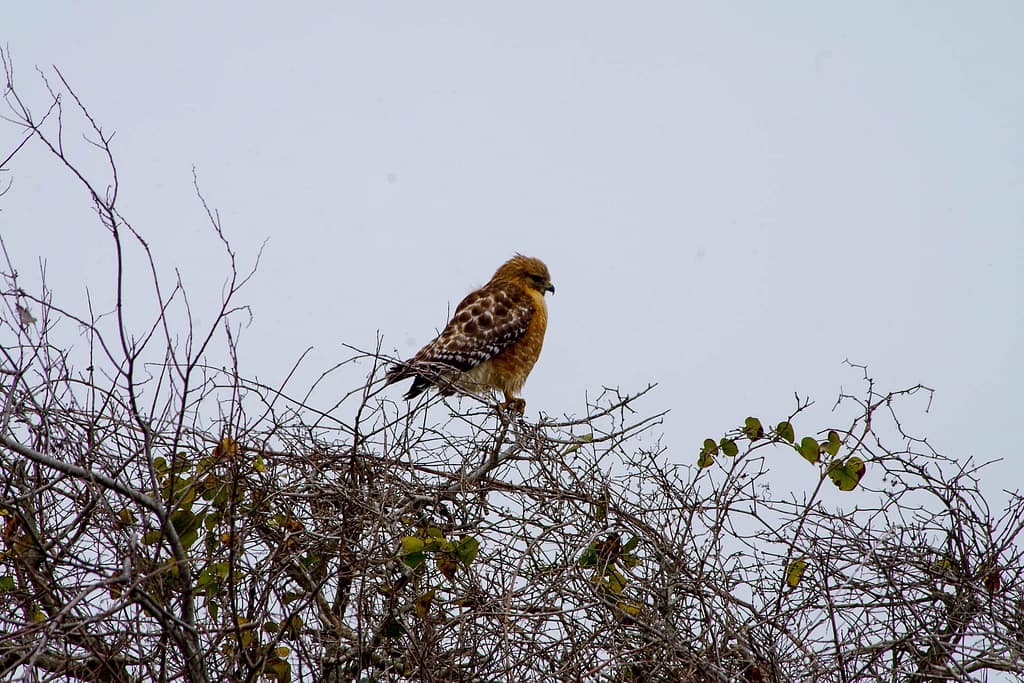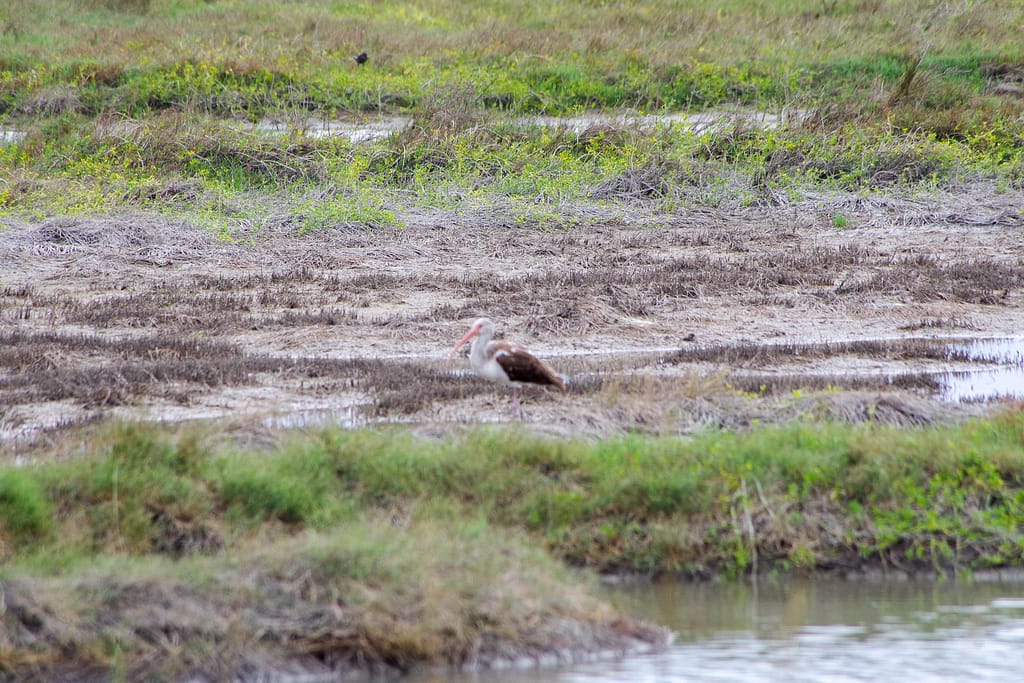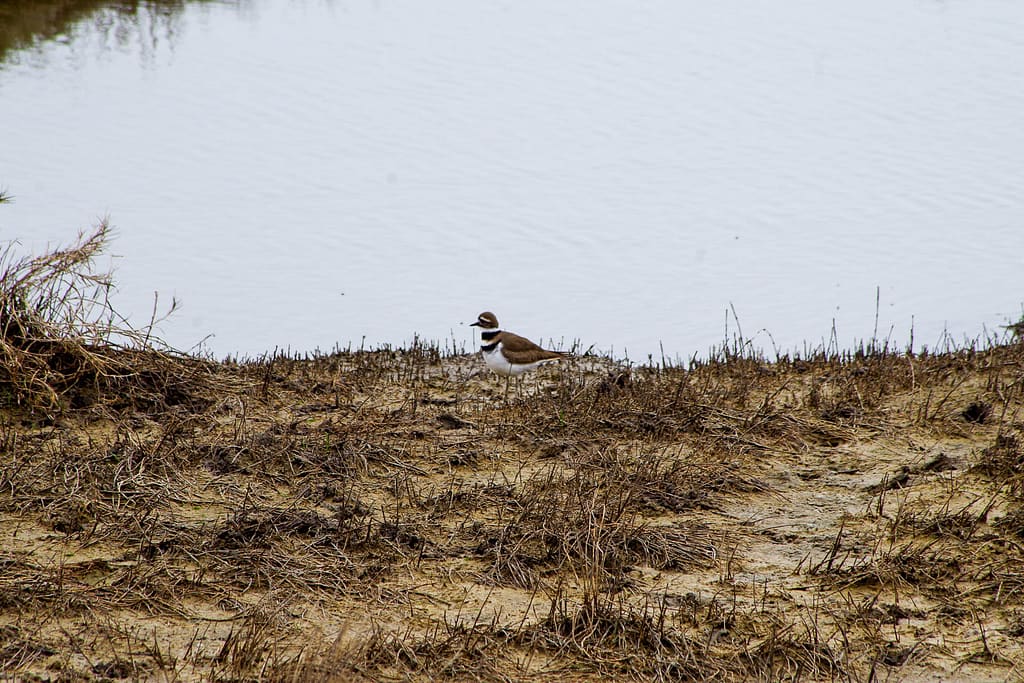 A great blue heron and a green heron (bottom right). The second photo was taken through our scope.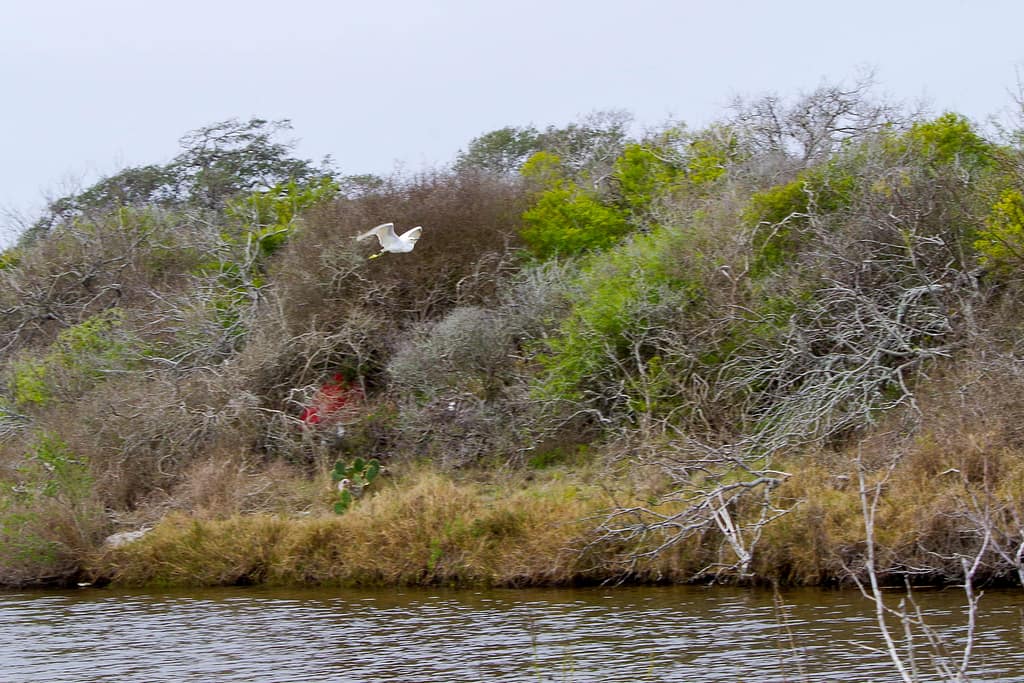 There are viewing platforms scattered throughout the refuge. 
We're used to seeing these at the seashore.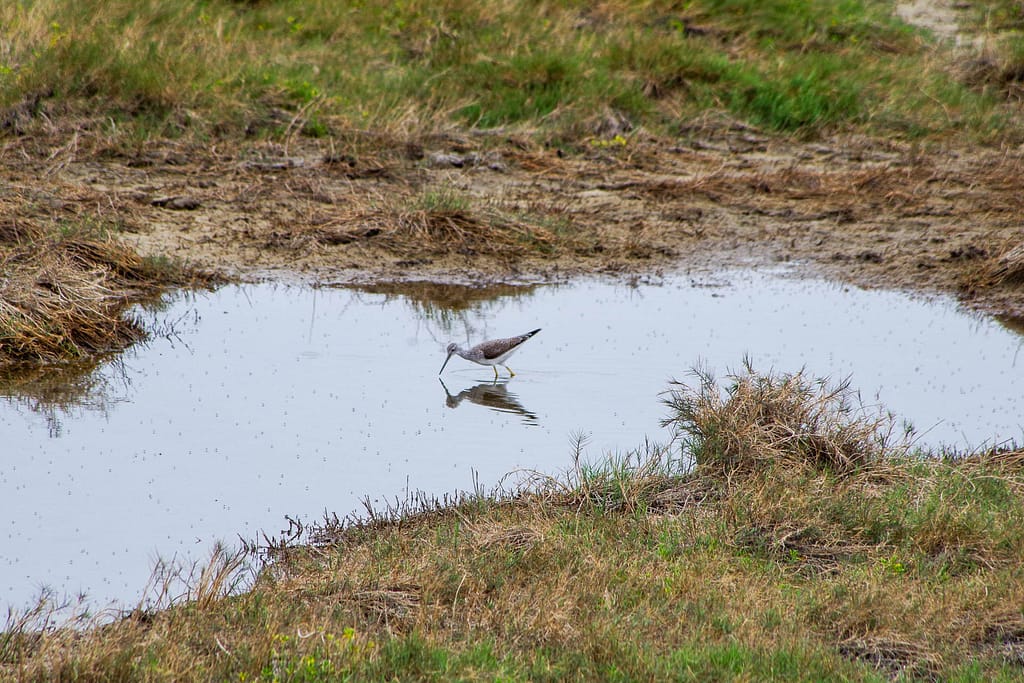 Besides lots of birds, we also saw deer and an alligator.
As we were leaving the refuge we saw what we thought were whooping cranes and turned around to check them out. Alas, they were sandhill cranes. Cool birds, but we can see those in our backyard!