April-May 2023 | 32 days
Yosemite National Park was a bucket list item that included hiking, so we wanted to do it sooner than later. King's Canyon and Sequoia National Parks are nearby, as is Mono Lake — which has always fascinated me — so we visited those too. And we hit Santa Fe, Sedona, and Death Valley on the way there, and Salt Lake City on the way back, to break up the long drives. 
The original plan was good. But record snow in the Sierra Nevada meant that many things we planned to do or see were still closed in May.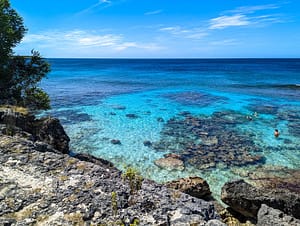 January-February 2023 | 28 days ◆ Bonaire was beautiful though there isn't much to do if you don't scuba dive; still glad we went. We liked the beaches on Aruba though it seemed the most crowded. We loved Curaçao and can see returning and spending more time.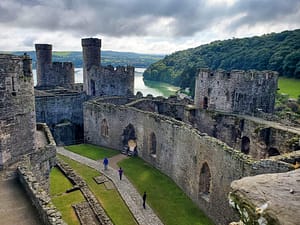 September-October 2022 | 34 days ◆ On our first trip to Great Britain we hit many of the typical highlights. This trip was more about walking and nature; villages and small towns. (And castles.) We balanced that with a week of more cultural and entertainment pursuits in London.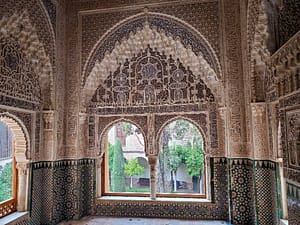 March-April 2022 | 25 days ◆ We finally got to take our trip to Spain that was cancelled due to COVID the day before we were supposed to leave in March 2020. So a two year delay. We loved the architecture, which was our main theme. So much of it and so interesting. 
Hi there!
We created this site to share our travel experiences. So you'll see pages, posts, and photos related to our past trips. Lots of photos!
Click on a heading or photo for one of our recent trips here or go to the Trips menu at the top of the page to see all our trips. (Or at least the ones we have published so far!)
You'll also see information about planning future trips. We enjoy researching and planning trips ALMOST as much as we enjoy taking them.
You can see trips we're planning under Upcoming trips below.
And if you want to see recent blog posts, they're at the bottom of the page or click
Blog
in the menu to scroll through our posts by date or to search.