Hi there!
We created this site to share our travel experiences. So you'll see pages, posts, and photos related to our past trips. Lots of photos!
Click on a heading or photo for one of our recent trips here or go to the Trips menu at the top of the page to see all our trips. (Or at least the ones we have published so far!)
You'll also see information about planning future trips. We enjoy researching and planning trips ALMOST as much as we enjoy taking them.
You can see trips we're planning under Upcoming trips below.
And if you want to see recent blog posts, they're at the bottom of the page or click
Blog
in the menu to scroll through our posts by date or to search.
Sign up for our newsletter
Get monthly updates and more! 
We'll also give you our free trip planning and packing Google Sheet templates just for signing up.
No spam | Unsubscribe any time
England and Scotland
Three weeks covering the highlights of Bath, Oxford and the Cotswolds, the Scottish Highlands, York, London (and more).
Greece: Cyclades and Crete
Antiquities, beaches, great food, and a couple of amazing hikes.
Costa Rica Coast-to-Coast
We'll be revisiting a couple of our favorite spots (Monteverde and Montezuma) and checking out some new places: Cahuita (our first time on the Caribbean coast), Arenal, Playa Grande, and Samara.
Spain
Three weeks in Barcelona, Madrid, Seville, Cordoba, and Granada. Plus day trips to Segovia, Toledo, Cadiz, and Ronda. Postponed from 2020 to 2022.
North Wales and the Lake District
Four weeks of hiking, castles, and scenic train and bus trips, followed by a few days in London. Postponed from 2020 to 2021 ... and now to 2022. We may stretch it to five weeks if can.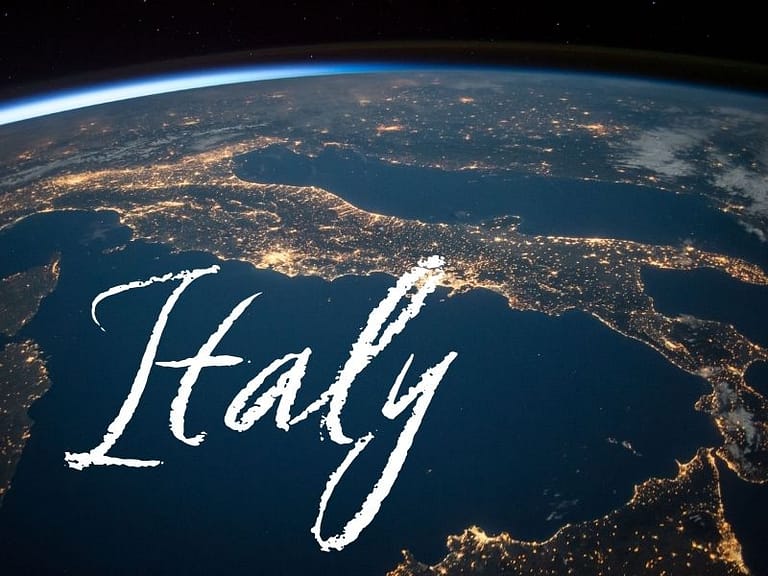 I'm at the very early stages of planning a trip to Italy for fall 2023. 
Read More »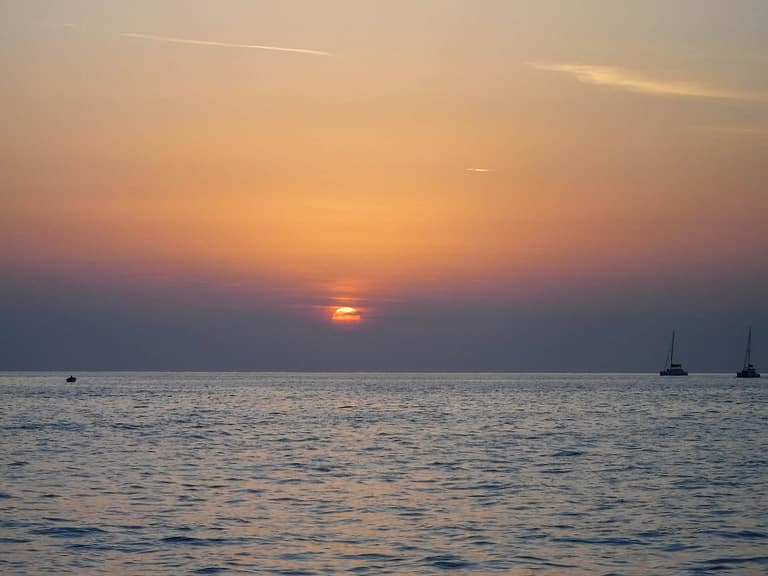 We splurged a bit on a sunset sail while on Santorini. There are some views you can really only get from the water.
Read More »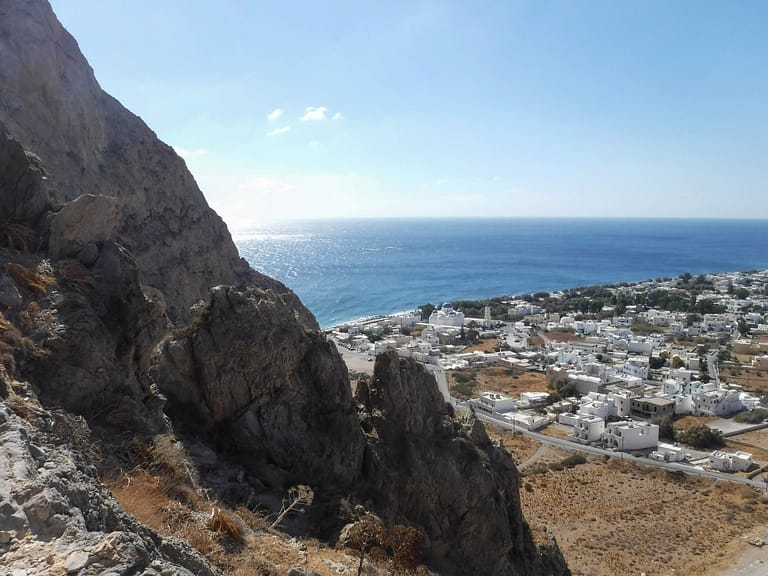 Even if, like us, you don't make it all the way to ancient Thera, it's still a hike with beautiful views.
Read More »